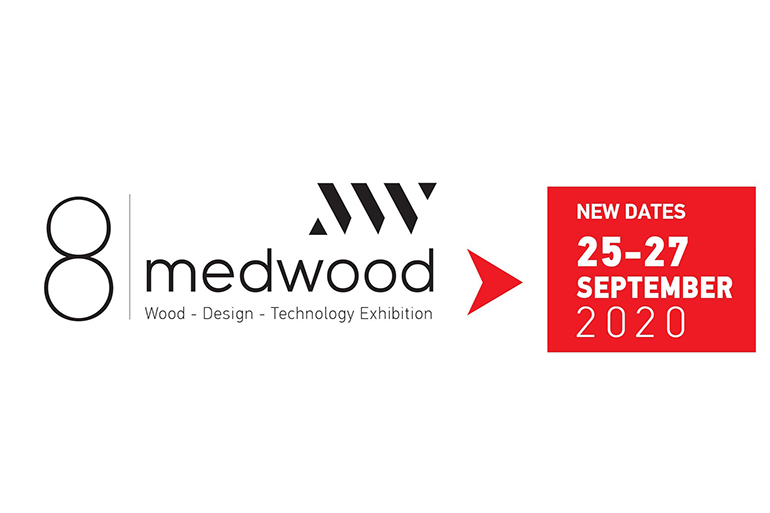 Optimistic and convinced of its success, the 8th Medwood organisers resume their efforts as the exhibition is set to take place from the 25th to the 27th of September at the Metropolitan Expo in Athens, Greece!
Greece has been managing the Covid-19 pandemic with remarkable success, thus sending an optimistic message on restarting its economy, a message that has already reached beyond our country's borders.
As a result of that top companies will exhibit new technologies and innovative materials at the 8th Medwood Exhibition, proving their trust in Greece and confirming that this expo responds to actual needs in one of the main pillars of Greek economy. Expectations are raised and the conditions are favorable, as this is expected to be a successful year for construction, with significant engineering projects being planned and developed.
With a great sense of responsibility both towards its visitors and the exhibitors, Medexpo S.A. guarantees the secure organization of Medwood Exhibition, which attracts the Greek and international markets for wood, materials, and technological production!