Dear exhibitors and visitors,
Sharing the current uncertainty in the market, due to the effects of the pandemic, we decided to postpone the exhibition as well as all the parallel events and conferences that would take place during it.
Medwood's new date is April 07-10, 2022.
We have reached this decision, having taken into consideration the concerns and practical difficulties visitors and exhibitors would face, as well as their impact on the overall quality of the exhibition.
As for your participation in Medwood, we would like to assure you that your reservation remains valid for the new dates. Thank you for your understanding and enduring support of Medwood.
With warm greetings and wishes for health!
Exhibitors
Medwood is the ideal field for each professional.
Visitors
From the field of architects, decorators and designers as well as the hotel.
Facilities
The "Metropolitan Expo" is the country's most up-to-date exhibition center.
Events
At 8th MEDWOOD parallel events will be held, specially designed for the audience of architects – engineers – technical offices.
MAIN EXHIBIT CATEGORIES

Furniture industry materials










Varnishes – Chemical Products










What you need to know about MEDWOOD
MEDWOOD is the ideal field for each professional wishing to expose all his/her new products but also the new trends in the wood and furniture industry to a general and targeted public. Each MEDWOOD is a global platform for obtaining direct communication between companies.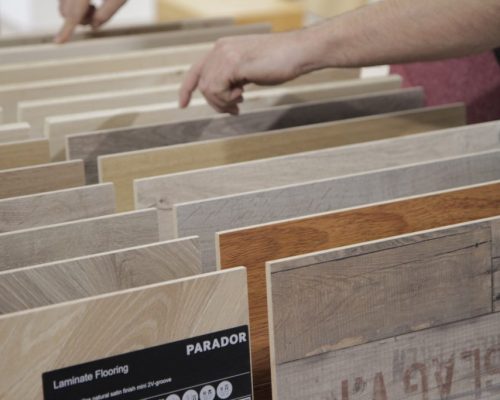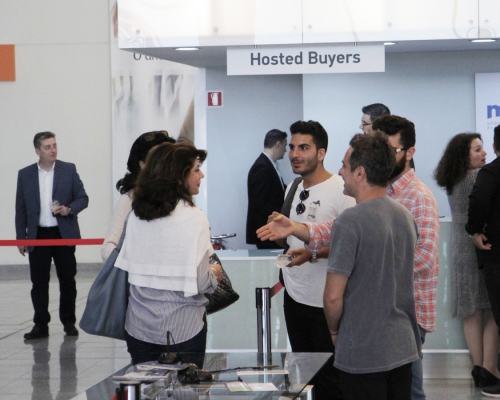 The goals of MEDWOOD
MEDWOOD meets high standards for both exhibitors and visitors.The public visiting MEDWOOD does not solely pertain to the wood and furniture industry, but concludes further architects, decorators and designers even from the hotel industry, broadening thereby the horizons of each participating company.