Exhibitors
Ideal communication and collaboration field for every professional from all sub-sectors of timber
Visitors
From the industry of wood, furniture, machinery, furniture materials, architecture, decoration, design and hotels
Facilities
The "Metropolitan Expo" is the country's most up-to-date exhibition center, also Covild Shield certified
MAIN EXHIBIT CATEGORIES

Furniture industry materials










Varnishes – Chemical Products










What you need to know about MEDWOOD
MEDWOOD is the ideal field for each professional wishing to expose all his/her new products but also the new trends in the wood and furniture industry to a general and targeted public. Each MEDWOOD is a global platform for obtaining direct communication between companies.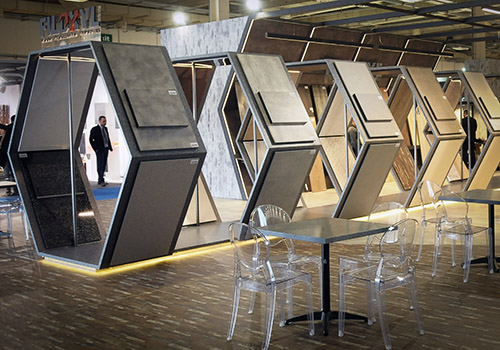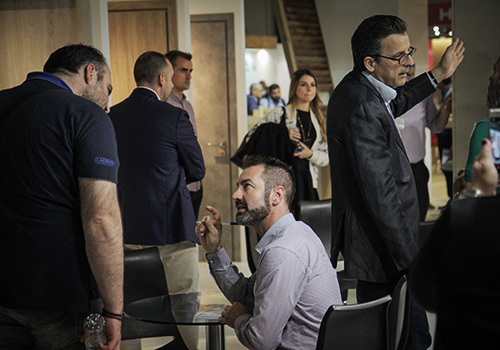 The goals of MEDWOOD
MEDWOOD meets high standards for both exhibitors and visitors.The public visiting MEDWOOD does not solely pertain to the wood and furniture industry, but concludes further architects, decorators and designers even from the hotel industry, broadening thereby the horizons of each participating company.