About MEDWOOD
The international exhibition of wood products, materials and technology is held every two years in compliance to European standards at the international exhibition centre Metropolitan Expo.
Medwood is the ideal field for every professional who wants to present the new trends in the wood products and furniture sector to a wide and targeted audience.
It is an international platform for direct communication between companies, on trends in wood products, materials and technology related to furniture design, architecture and bioclimatic design as well as new trends in construction techniques with wood.
The high quality exhibitors and its size highlights Medwood as the biggest exhibition event not only for Greece but also for the wider Balkan region.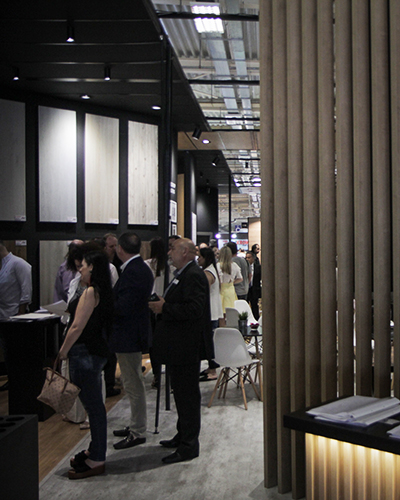 Why Medwood?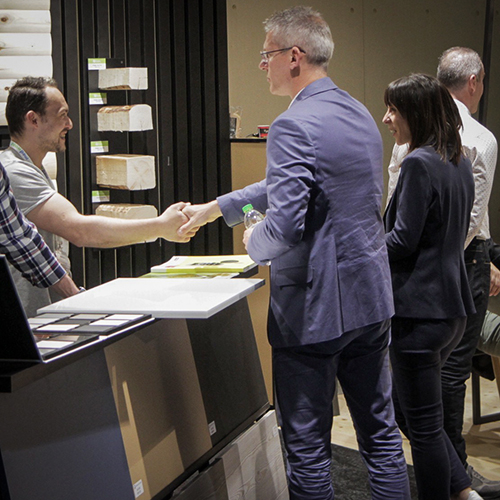 Medwood is firmly established as the only industry exhibition in the wood products, materials and technology sector. It is the exhibition with the greatest business efficiency, bringing together the professional audience of the wood products and furniture industry and focusing on the exchange of innovative ideas, while at the same time being a chan- nel of dialogue between architects, designers, decorators and the world of materials.
Furthermore, every professional who decides to take part in Medwood, will benefit from the high level of organisation, the high level of attendance and the quality of its visitors.
In addition to the above, Medwood supports its exhibitors through a broad communica- tion programme, with multi-faceted and proactive advertising in major media outlets.
MEDEXPO profile
MEDEXPO S.A. has been the organizing company of Medwood since 2006 and is one of the largest and best companies in the field of organizing exhibitions and publishing professional journals. The company aims at achieving services of optimal quality by investing in structures, in events held in parallel and at drawing the attention of co-interesting visitors, foreign construction companies and the largest companies in Greece. MEDEXPO S.A. supports the exhibition by means of a broad communication program including multifarious and essential advertising in sector-specific press and SMEs. It publishes two sector-specific journals, "EPIPLEON" since 2002.
The year 2016 is a "milestone" for MEDEXPO, when accomplished to broaden its horizons, to place great emphasis on its outward-looking orientation, by organizing completely successfully the first international WOODTECH exhibition in Egypt under undeniable success. Following this success, it increasingly being developed, by taking the lead once more, by publishing the first Arabic journal named, WOODMAG EGYPT, for the wood, furniture and machinery industry, covering thereby a significant gap in the sector-specific press in both Egypt and Middle East in general!