About MEDWOOD
Medwood is the ideal field for eachprofessional wishing to expose all his/her new products but also the new trends in the wood and furniture industry to a general and targeted public. Each Medwood is a global platform for obtaining direct communication between companies upon new trends in architecture, design and anything related to bioclimatic design and new trends in wood building techniques.
Emphasis on outward-looking orientation
Medwood fills in an exceptional way the gap in the efforts for outward-looking orientation of Greek entrepreneurship, establishing all the appropriate channels of communication amongst professionals in the field through organized visits by potential purchasers and investors.
Hotel market & tourism at the core
Tourism and, consequently, the hotel market constitute the cornerstone of the Greek economy. For this reason, medwood strongly emphasizes on the communication and dissemination of the hotel industry by means of comprehensive cooperation with tourism and accommodation operators!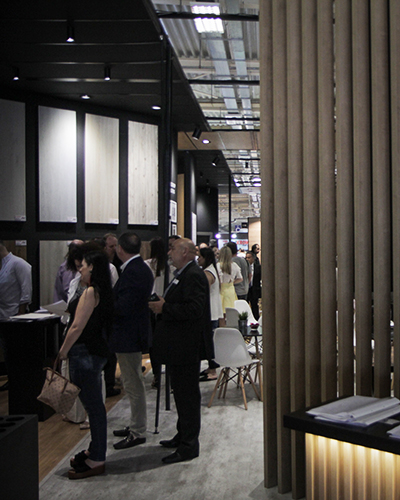 MEDWOOD objectives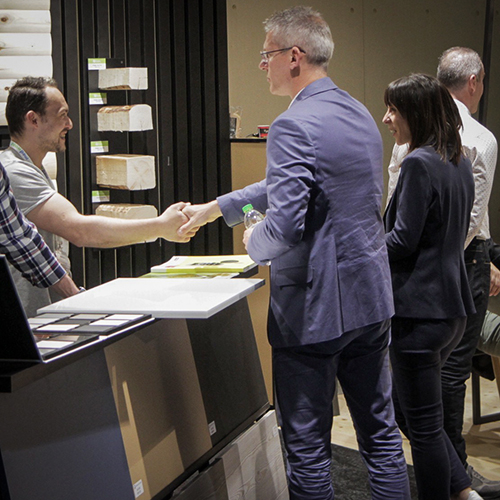 Medwood meets high standards for both exhibitors and visitors. In the first place, the targeted approach of commercial visitors from Greece and Cyprus, but also from the Balkan, Northern European and Middle Eastern countries, offers exhibitors through multifarious advertising, an excellent environment to promote their work to a wide range of professionals, enabling them even further on the matter of the required outward-looking orientation. In addition, the public visiting Medwood does not solely pertain to the wood and furniture industry, but concludes further architects, decorators and designers even from the hotel industry, broadening thereby the horizons of each participating company.
However, beyond all the above, significant added value is being added by the organization of outreach side events on cutting-edge subjects which strongly occupy and concern the wood and furniture industry.
MEDEXPO profile
MEDEXPO S.A. has been the organizing company of Medwood since 2006 and is one of the largest and best companies in the field of organizing exhibitions and publishing professional journals. The company aims at achieving services of optimal quality by investing in structures, in events held in parallel and at drawing the attention of co-interesting visitors, foreign construction companies and the largest companies in Greece. MEDEXPO S.A. supports the exhibition by means of a broad communication program including multifarious and essential advertising in sector-specific press and SMEs. It publishes two sector-specific journals, "EPIPLEON" since 2002.
The year 2016 is a "milestone" for MEDEXPO, when accomplished to broaden its horizons, to place great emphasis on its outward-looking orientation, by organizing completely successfully the first international WOODTECH exhibition in Egypt under undeniable success. Following this success, it increasingly being developed, by taking the lead once more, by publishing the first Arabic journal named, WOODMAG EGYPT, for the wood, furniture and machinery industry, covering thereby a significant gap in the sector-specific press in both Egypt and Middle East in general!