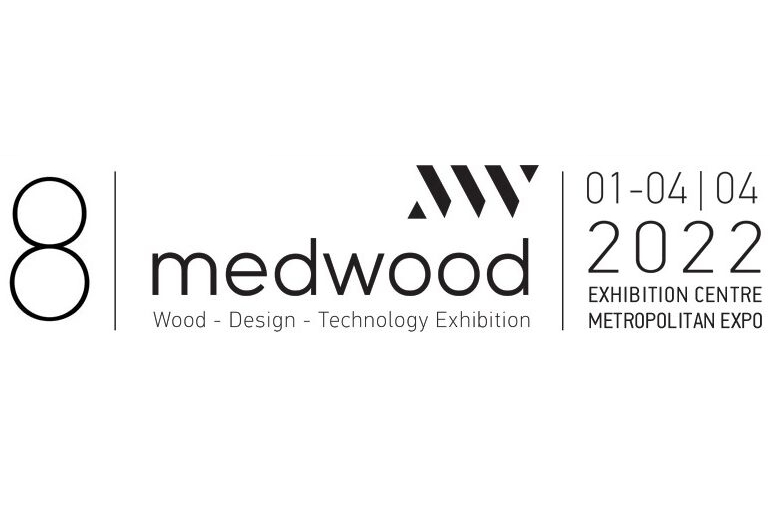 Dear exhibitors and visitors,
Sharing the currently widespread uncertainty in the market due to the effects of the pandemic, we have decided to postpone the exhibition as well as all parallel events and conferences that were to take place during it.
Medwood's new date is set between 1 and 4 of April 2022.
We have reached this decision, having taken into consideration the concerns and practical difficulties visitors and exhibitors would face, as well as their impact on the overall quality of the exhibition.
Thank you for your understanding and enduring support of Medwood.